Regional Cinema Tour | May 20-21 2022
The Best of the Fest is coming to your town!
We want to work with you to host an unforgettable weekend event. A cultural experience like no other for your Cinema, Arts Centre or Community Hall.
From award-winning theatre to baroque music, dinosaurs & acrobats, we're bringing the stage to the screen with 4 films guaranteed to entertain all ages and tastes. We are partnering with Local Councils and donating 10% of ticket sales to support Local Health Services.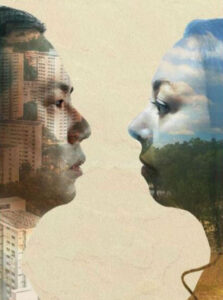 Friday 20th May
(evening)
宿 (STAY)
+ a national launch event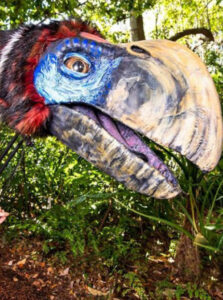 Saturday 21st May
(matinee)
PREHISTORIC PICNIC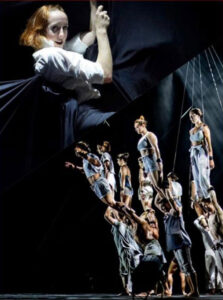 Saturday 21st May
(evening)
THE PULSE & ITALIAN BAROQUE WITH CIRCA
THE BEST OF THE FEST BENEFITS:
These are just some of the reasons why you should consider partnering with us to bring to life our Regional Cinema Tour:
Bring arts to the community, and community to the arts
Reconnect your society after two years of cancelled social events and extended periods of isolation
Show your support for the arts and join us in championing and bringing employment to Australian artists and arts workers
Adapt and bring life to non-traditional spaces – in the absence of a local independent cinema our Play-In-A-Box program can transform non-traditional spaces into screening venues
Enjoy an entertaining program of diverse cultural experiences, designed for children, young adults, mature audiences and families
Distribute profit back to your community & support local health services – the hosting venue and artists & arts workers will receive an equal 45% of box office revenue
Given the huge hit health services have taken over the past two years, we will partner with local health services and donate the remaining 10% of ticket sales to them. We will work alongside local council members and community leaders such as Regional Development Australia in selecting the services that will receive this donation.