With a growing library of Australian theatre titles, we are pleased to offer all types of live performance, including comedy, drama, opera, circus, music, independent theatre and world premiere productions.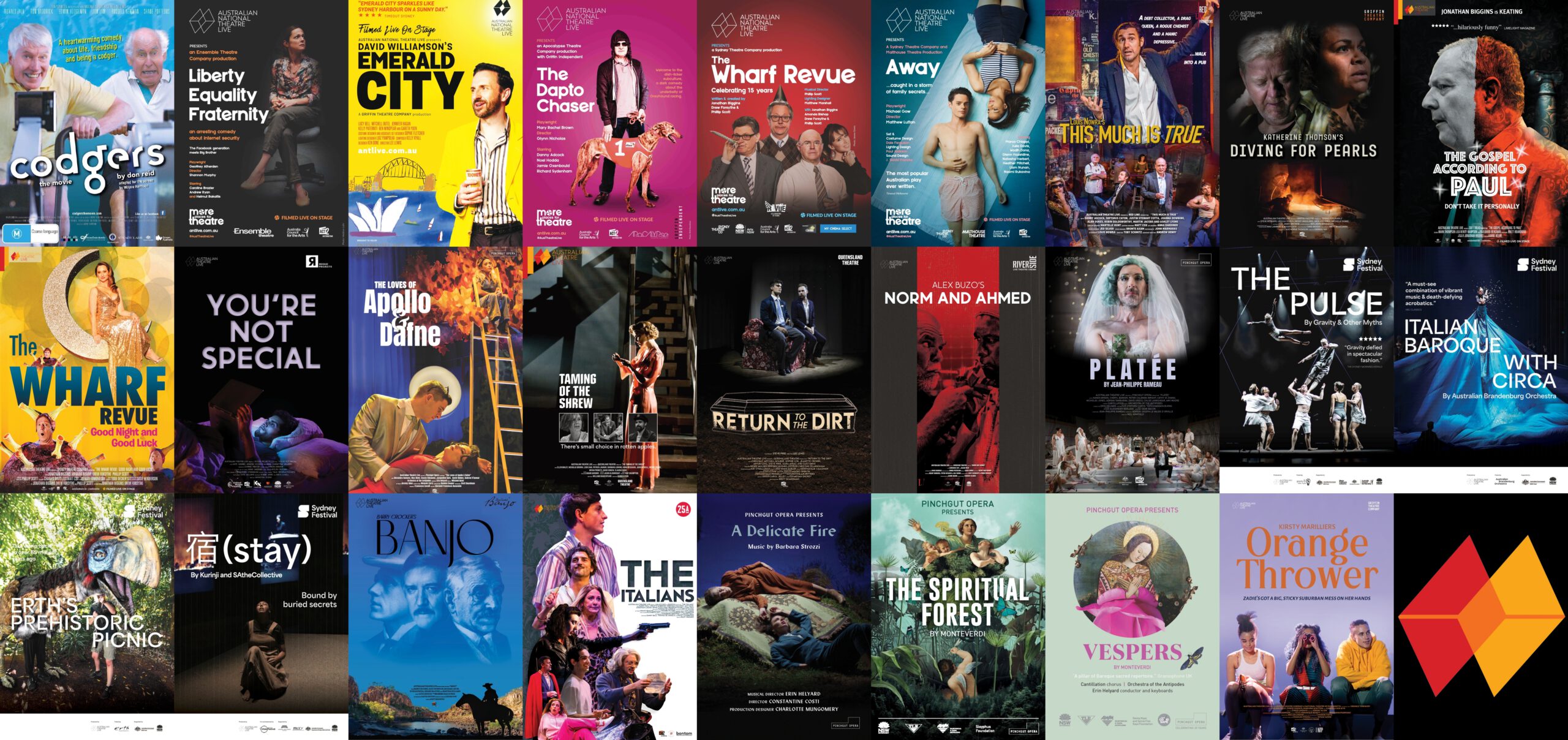 Coming Soon
Act2 Distribution
An opera set in a heightened contemporary world somewhere between Egypt and Las Vegas, Orontea is a guaranteed, pleasure-filled romp.
Act2 Distribution
When her mother dies, a teenage girl is left in the care of her estranged brother in a decaying penthouse in the heart of Singapore. He's not exactly up to the gig. For one, he's only a few years older than her. And two, he's a gangster.
Act2 Distribution
It's 1994 and powerhouse record label managers, Craig and Darren, have created the girl-band to end all girl-bands.