With a growing library of Australian theatre titles, we are pleased to offer all types of live performance, including comedy, drama, opera, circus, music, independent theatre and world premiere productions.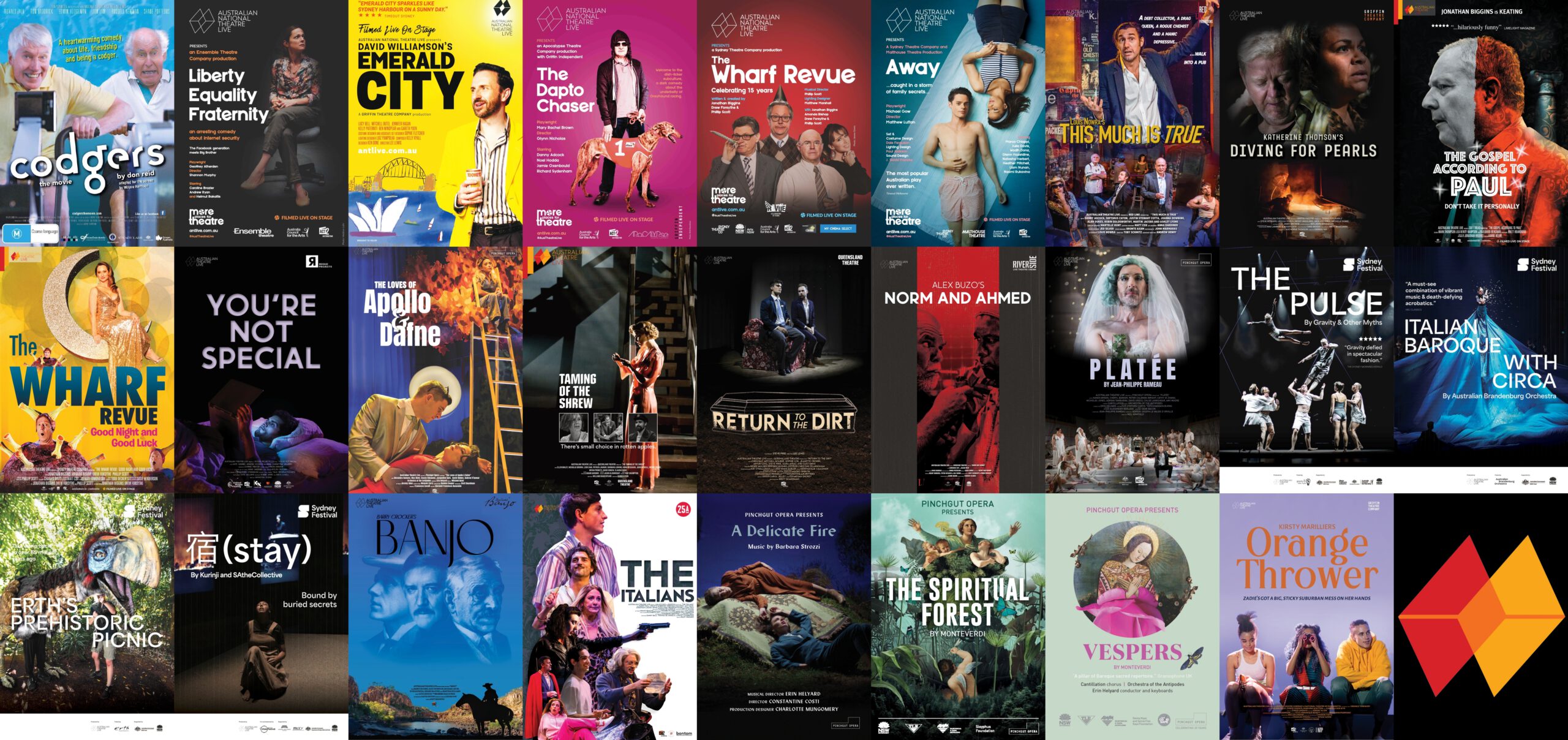 Coming Soon
Act2 Distribution
A lonely kid in rural Australia, fair-skinned Sarah Jane Jones is deathly sure of two things: 1. She's the best dancer in the whole town of Chithole, and 2. She's a proud Aboriginal woman. There's very little proof of either of these things.
Act2 Distribution
It's the early 19th century. Ty is River Mob. Neddy is Mountain Mob. And the earth they stand together on is about to be declared 'Australia'.
Act2 Distribution
"Pony is really, at its core, a story about the impossibility of the journey to becoming a mother." - Eloise Snape